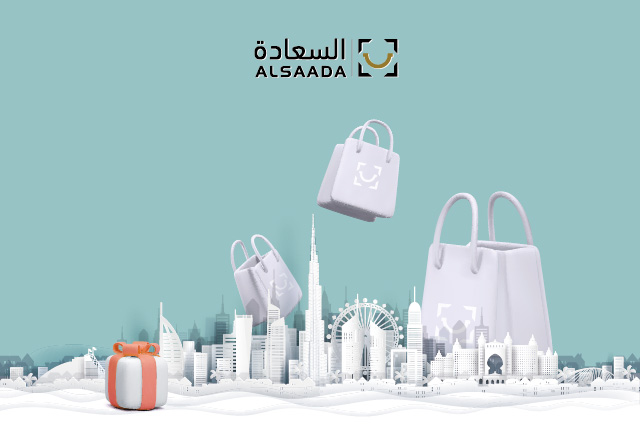 Be a part of GDRFA employees and their relatives happiness as well the tourists of the United Arab Emirates, by providing the best offers and privileges, which contribute to improving the quality of life of the beneficiaries and raising their happiness. ALSAADA Program includes commercial entities and groups that cover all basic and luxuries sectors in the lives of the beneficiaries.
This service is dedicated to investors who want to open an "Amer Center" that provides GDRFA services once the investor has fulfilled all the requirements of GDRFA.
Open Data 2022
Entry Permits Transactions
14,952,481
Residence Transactions
4,548,605
Total Passengers
43,347,495
Smart Gates Transactions
13,418,726
Let us know how your experience with our website was, to provide you with the best experience.